One-On-One Music Business Coaching
A Bespoke Consultation For You, Your Music And Career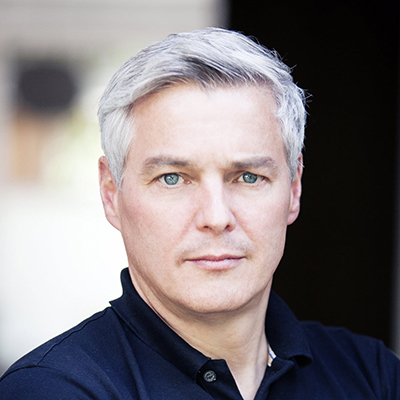 A one hour long session with me, Ian Clifford, to delve in to your specific situation, analyse where you're at and give you action steps and advice on how to drive your career forward.
Schedule Your Session Today!
Who Is This For?
Any artist, band, DJ/Producer or songwriter who has finished material and the dedication to listen to advice and take action on their own account.
Who ISN'T This For?
Musicians who have yet to write and record finished material. You don't need our advice yet! Get some great music recorded that gets a great reaction from people and then come back when you are ready to start promoting your music.
What Do We Cover?
We can listen to your material and give you A&R advice.
We can look at your marketing and promotion activity offline and online and give you specific action steps to take.
We can analyse your website and mailing list and help you attract more fans.
We can analyse your social media profile and activity and increase your fanbase and engagement.
We can help you create a release plan for your material.
We can advise on a marketing and pomotion plan for a release or tour.
We can advise on networking and reaching out to industry executives.
In short, we can help you overcome any obstacle you meet in your career by drawing on our experience and giving you specific solutions.
NOTE: These sessions are meant for one artist. This can be one person or a whole band (not more than 5 people please!).
How One-On-One Sessions Work
60 minutes
Conducted over Skype
You supply links to your music, website and all social media profiles prior to session
Mutual screen sharing where necessary
We can discuss whatever you want during your session
Recording of the Skype session will be sent to you immediately after
Price – $197
NOTICE ON CANCELLATIONS OF ONE-ON-ONE SESSIONS: Note that time slots are at a premium and are often booked days or weeks in advance. If you reschedule, you are essentially taking two time slots. If you cancel, that spot is often not fillable at the last minute.
Please mail any questions to ian [@] makeitinmusic.com BEFORE reserving a session. Only book a session at the point that you are ready to go ahead and ready to pay the session fee. You will need to pay before I accept and confirm the session. Thanks.