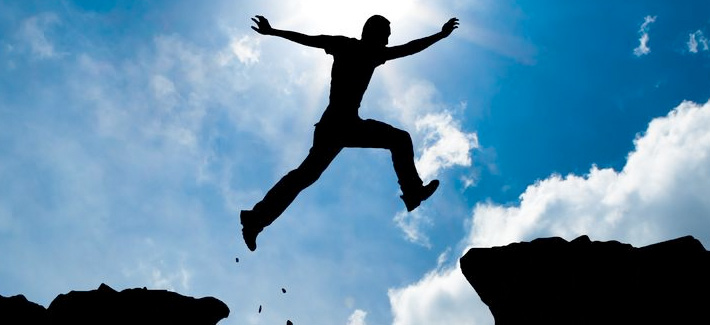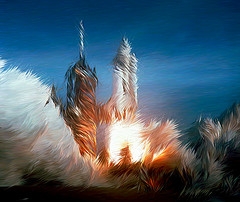 Finally, we get to launch the site.
It's taken at least three months longer than expected and it may well be a little wobbly and scruffy for a while whilst we get our heads around how WordPress works!
Bear with us, please. It might not look like we have done a lot, seeing as this is a simple blog with just the one post so far. But, I promise, we have done a hell of a lot of work behind the scenes and have written around 100,000 words of advice to publish here, in email newsletters and eBook guides as we move forward.
About Us
Please check the 'About' page and the 'Why' section for more background about what this is all about.
Then, please go and download the free guide from the sign-up box on the right. In many ways, that is what the work we have done to get this site up is all about. It only exists as an avenue for us to pass on advice and that eBook is the first bit. I'm really proud of it and think that there's a lot of wise words that you won't often hear from people in the Music Business. It's solid straight-forward advice about what you need to do to make it as a musician and artist.
Once you've read it, come back to this post and leave a comment. We really value your thoughts and will do our best to find the time to respond and give as much advice as we can.
Go on – download the free Guide now.
Comments
comments
Powered by Facebook Comments