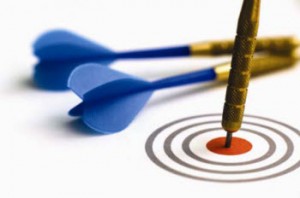 This is a guest post. Vincent Clarke is a singer/songwriter and Content Marketing Specialist for USB Memory Direct.
Granting a licence for the use of your music to media outlets is a great way to generate significant revenue and help give your career a boost.
Films, TV shows, video games and advertisement agencies are always looking for new music to use throughout their content.
They need the perfect tune to set the mood for their piece, and since buying songs from famous pop stars like Katy Perry or Lady Gaga would cost a fortune, it's often a far better idea for them to reach out to indie or even DIY artists and to small indie labels in the search for the music they need.
{ 5 comments }